Tribal Member Resources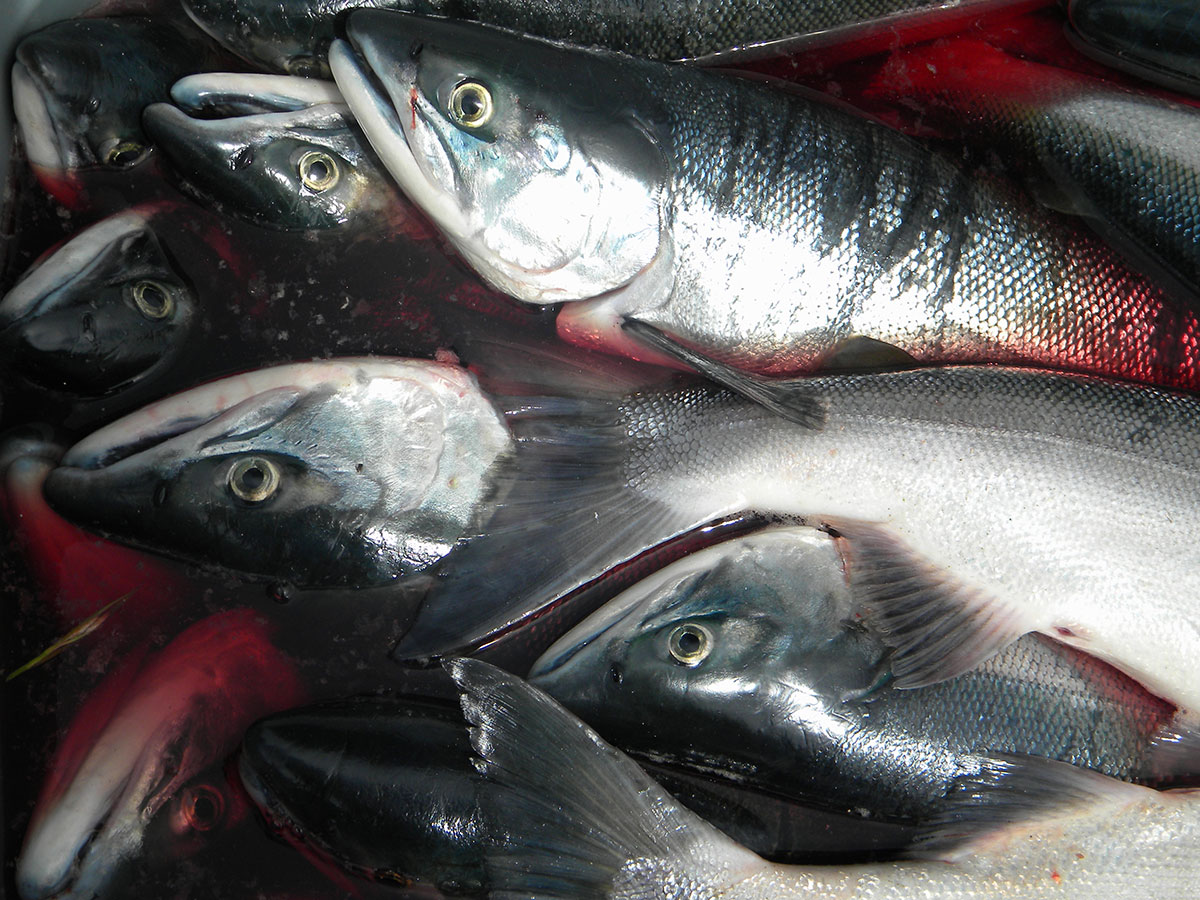 Native Village of Afognak has been reaching out to our youth, community, and people around the world in teaching the Alutiiq language and cultural values through programs like Dig Afognak, our After-School Program, through the Ag'waneq Alutiiq Language Preservation Project. We have worked closely with our Afognak speakers to preserve the Northern style while seeking to collaborate with other organizations to preserve and revitalize our Ancestral language—"Alutiiq".
Our goals have been to develop a wide variety of educational tools/materials/and programs for all learning styles and all ages. We recognize the importance to record and hear our Elders speaking the language. We have focused on materials for learners targeting word recognition in reading, writing, speaking and listening to help build a strong foundation for revitalization. For more information on education materials, please visit the Ag'waneq Language Program website. Ag'waneq Language Program website.
Educational Program
NVA coordinates a number of Educational programs for a variety of ages